Metter Ford Simplifies Your Life
As a respected Ford owner, Metter Ford is happy to provide additional conveniences that simplify your life. With Ford Pickup and Delivery, we'll usher you into a better world of automotive care unlike any other. Your time is important. Let us help you maximize it.
Service On Your Schedule
Your life doesn't need to stop with Ford Pickup and Delivery. Instead of taking time away from work or your family, our team will pick up your vehicle, perform the service your car needs, then return it to you. It's service on your schedule.
We can all use a few extra hours in our day. So, why spend it waiting at a dealership? Our experts perform a wide range of automotive services. We use genuine Ford parts, and with our extensive knowledge of the intricacies that keep your vehicle performing at the top of its game, you'll never need to worry about quality.
Live your life while we service your vehicle. Our team will deliver your vehicle to your location, whether you're at home or the office. Ease into a better driving experience with Metter Ford.
Service Your Vehicle at Metter Ford
At Metter Ford, your satisfaction is our focus. Our team will go the extra mile to ensure you enjoy a worry-free service experience. And with Ford Pickup and Delivery, you know we have your back, even after the sale. Choose the dealership that works hard for you. Choose Metter Ford.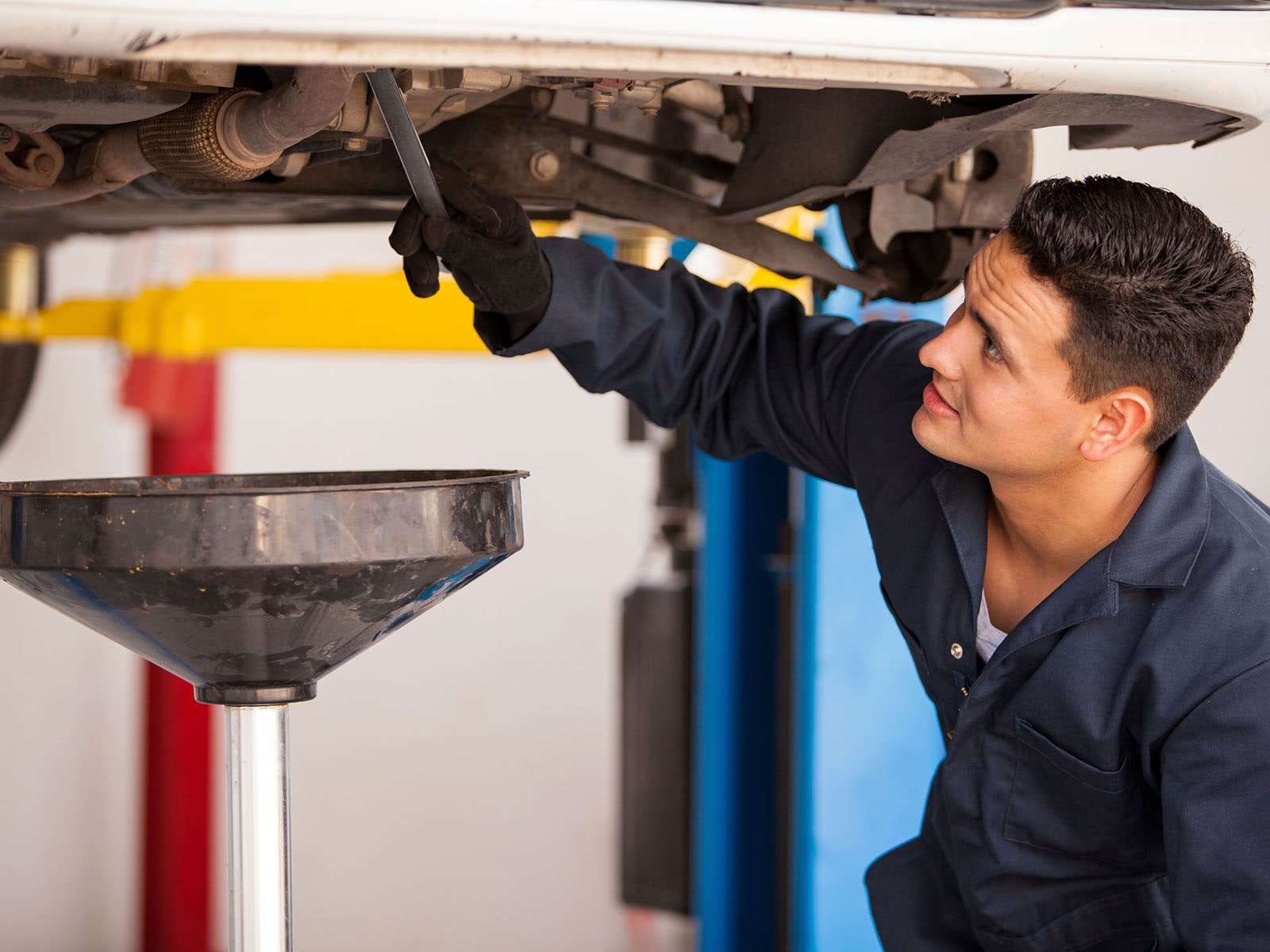 Schedule Your Next Appointment Today
Contact our dealership to schedule your next service appointment. Ask our knowledgeable and dedicated service team about our Ford Pickup and Delivery services. Schedule your appointment at a time that fits your lifestyle.
We look forward to serving you.